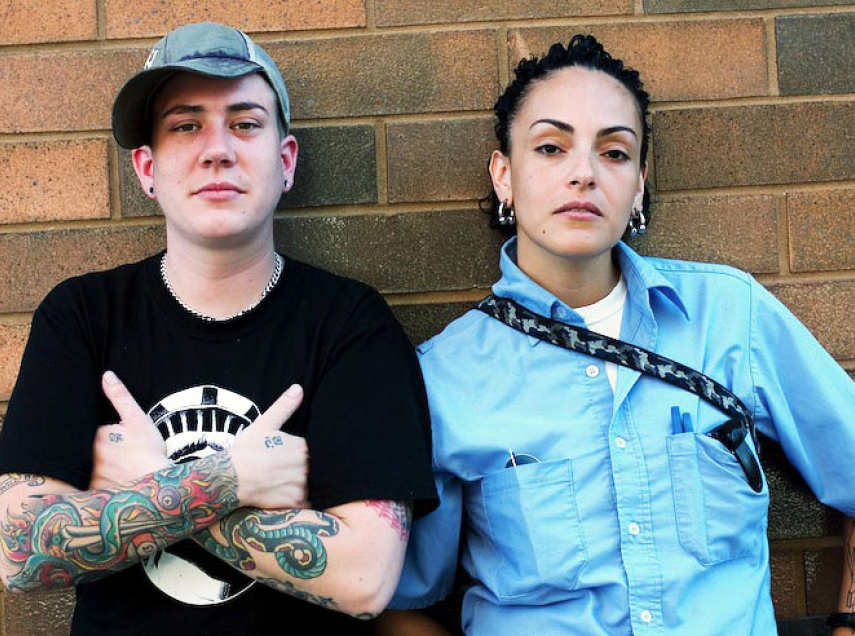 The invisibility of the impact of the shifting global market and the effect of the 2008 economic downturn on LGBTQ communities brings home the absence of economic justice issues in the current LGBTQ movement and the lack of queer analysis in ally movements and organizations, an absence which maintains the myth of LGBTQ wealth rather than conveying the reality of class and race in relation to sexual orientation and gender identity in the majority of queer lives.
Queer Survival Economies was established in 2014 by Amber Hollibaugh to work at the intersections of sexuality, poverty, homelessness, labor, and the criminalization of survival.
Read Amber's writing, watch her videos, and check out the latest resources from Queer Survival Economies.